Wiratama Mitra Abadi is an experienced flow meter distributor company in Indonesia that was established in 2004 as a distributor of Instrumentation, Mechanic, and Automation tools in an integrated manner. Our main goal is to establish ourselves as a key player in the flow measurement technology in Indonesia. We have a long experience in providing services to many types of industrial sectors such as automotive factories, food, and beverages, oil palm, oil and gas, sewage treatment, water treatment plants, petrochemicals, general industries.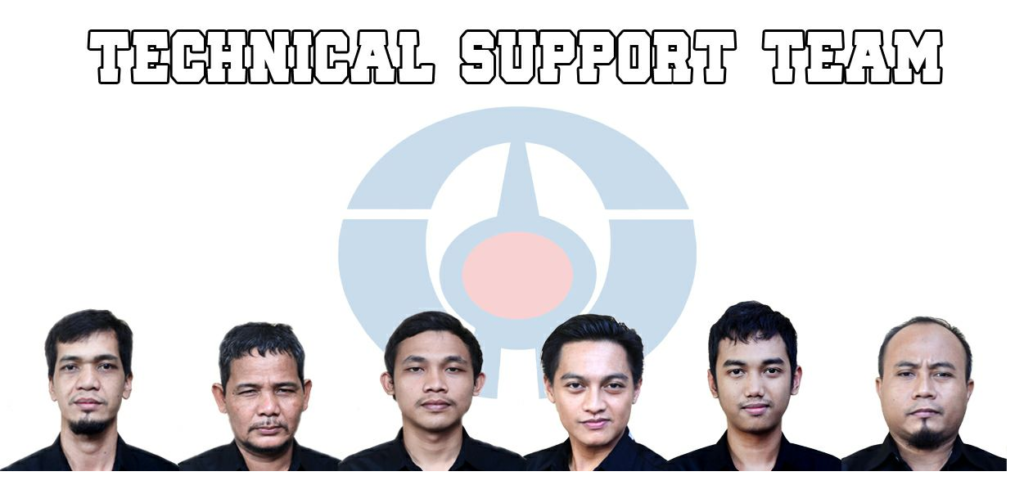 We offer a wide range of products. We specialized in flow and level measurement products, but we also provide other products such as industrial and mechanical parts.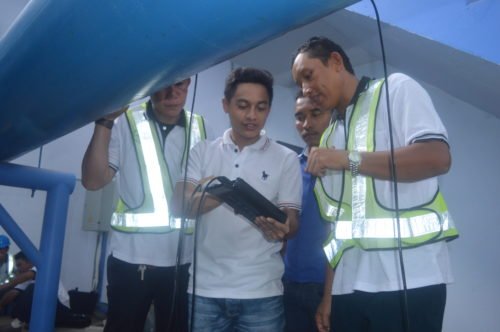 We understand requirements
Dengan pengalaman kami yang lebih dari 15 tahun. Kami mengerti segala kebutuhan industri anda.
We work precisely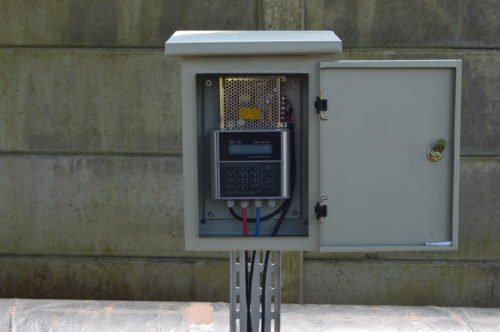 We deliver best output
Kami memastikan barang yang diorder telah di check dan test ulang sehingga barang yang anda minta adalah barang terbaik dan siap pakai.
We provide the best service in industry
Add a line that tells users how easily they can get in touch with you